Portfolio 2
Always remember anything can be fixed up to look better than before you just have to apply change...
Media Kiings
Social Media Manager, Web Design, Photography, Weddings Video Production, Music Video Production, Electronic Press Kits, E-Books, E-Magazines, Logo's, Design, Business Cards. Stationary, CD/DVD Duplication, CD/DVD Printing
[public_html/Library/component-nivo-slider/nivo-slider.htm]

Where Your Business Is Our Business
[public_html/Library/component-mega-menu/wrappers/mega-menu-wrapper.htm]
[public_html/Library/social-networking/bookmark.htm]
[public_html/Library/social-networking/twitter-facebook-linkedIN.htm]

[public_html/Library/news-boxes/info-left.htm]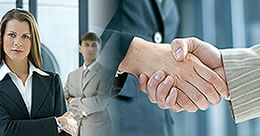 Relationships and Handshakes
In any business a relationship begins with a handshake. Our services offered provide you with flat rate pricing for long term results. In our business our clients needs never stop. We believe people deserve more bang for there buck. So person to person or business to business should be no different. You can count on us to take your business personal.
[public_html/Library/news-boxes/info-right.htm]
[public_html/Library/news-boxes/whats-new.htm]
CurrentNews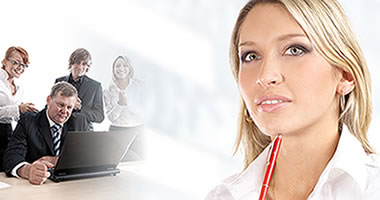 Our company has taken a head first approach to the social media requirement of our country. We offer your budget pricing with high end results. Let us promote your product or project today.
RecentEvents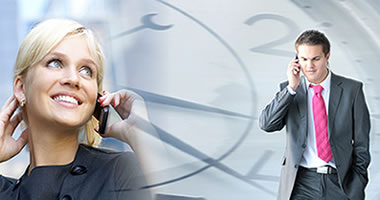 We are just a telephone call away. Let us help you meet your deadlines. Do come up short Our of experts can assist you in any industry or field represented by this website. Including graphic design web development, video production, electronic publications, social media management and more.............
Oil and Water by Cise Digga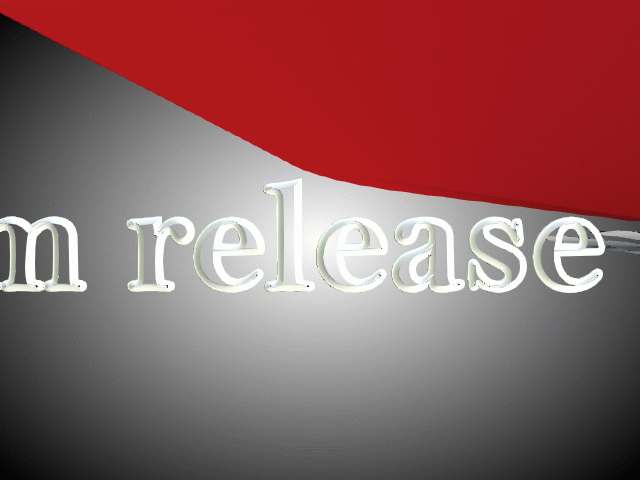 New project to release for the 2014 calendar year. Chi Ching U.S.A. is pleased with the underground movement that has created Da Gas Chamba. This newly put together group of talented artist form a Hip/Hop/Pop/R&B/Rap kind of vibe that is directionally driven by today public audience. Look forward to music release to captivate you mind lyrically.............
Portfolio 2
We take our web design very seriously. We build the majority of our sites from hand. When you request our team to build a site for you expect our best work to be done. A web site is an expression of you or your company. A website is the beginning of your branding process.