Web Site Maintenance
Always remember anything can be fixed up to look better than before you just have to apply change...
Media Kiings
Social Media Manager, Web Design, Photography, Weddings Video Production, Music Video Production, Electronic Press Kits, E-Books, E-Magazines, Logo's, Design, Business Cards. Stationary, CD/DVD Duplication, CD/DVD Printing

Where Your Business Is Our Business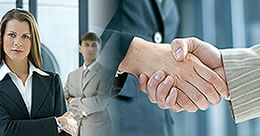 Relationships and Handshakes
In any business a relationship begins with a handshake. Our services offered provide you with flat rate pricing for long term results. In our business our clients needs never stop. We believe people deserve more bang for there buck. So person to person or business to business should be no different. You can count on us to take your business personal.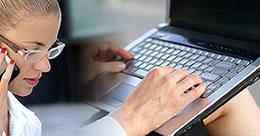 Social Networking Monster
In today society, social networking plays a major role in marketing and promotions. Since the industry giant MySpace has became a thing of the past as some would say, this networking site actually gave your the ability to promote and market your self like a one man army. From the first day we start on your social media our presence will be known.
CurrentNews
Our company has taken a head first approach to the social media requirement of our country. We offer your budget pricing with high end results. Let us promote your product or project today.
RecentEvents

Listen to Anth'O on your iHeart radio channel. .............
Me and You By Anth'O Featuring Lady Kaye.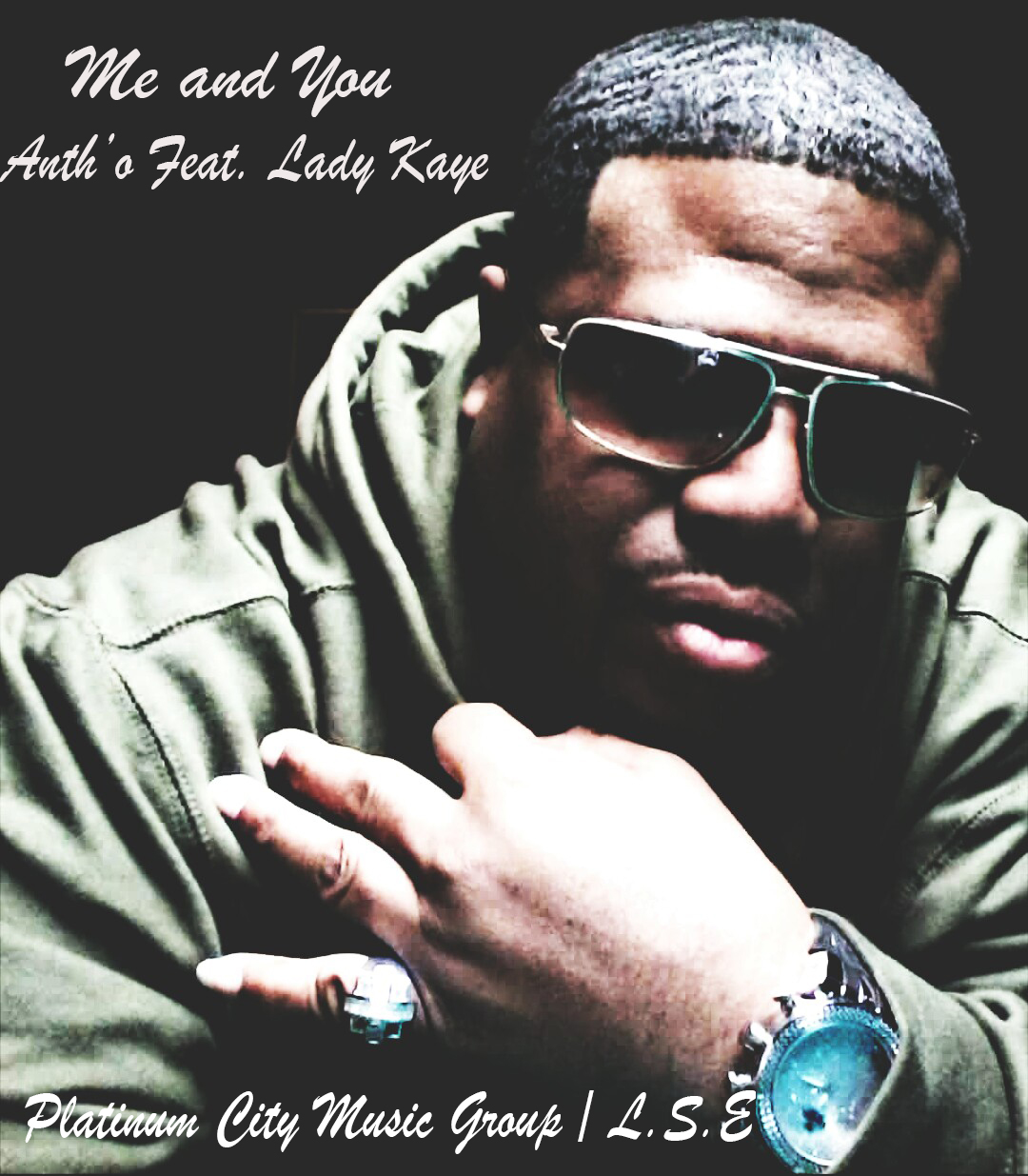 Platinum City Music Group / L.S.E. Presents New Single Release Me and You By Antho Featuring Lady Kaye. Get it in stores now on Amazon, itunes, iHeart Radio, Spotify, Tidal and other digital retail outlets..............
Web Site Maintenance
We know how difficult it is to update your social media time after time, day after day, sometimes even repeating everything over and over. We we love repetition and social media is just a way of life for us.
Contact our office with your idea of what you want and one of our agents will get back to you with a quote below....
We take our web design very seriously. We build the majority of our sites from hand. When you request our team to build a site for you expect our best work to be done. A web site is an expression of you or your company. A website is the beginning of your branding process.