What we do
Media Kiings where Ideas become reality...
Media Kiings
Social Media Manager, Web Design, Photography, Weddings Video Production, Music Video Production, Electronic Press Kits, E-Books, E-Magazines, Logo's, Design, Business Cards. Stationary, CD/DVD Duplication, CD/DVD Printing

Where Your Business Is Our Business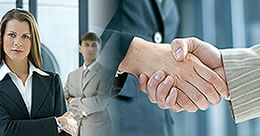 Relationships and Handshakes
In any business a relationship begins with a handshake. Our services offered provide you with flat rate pricing for long term results. In our business our clients needs never stop. We believe people deserve more bang for there buck. So person to person or business to business should be no different. You can count on us to take your business personal.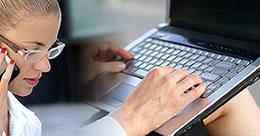 Social Networking Monster
In today society, social networking plays a major role in marketing and promotions. Since the industry giant MySpace has became a thing of the past as some would say, this networking site actually gave your the ability to promote and market your self like a one man army. From the first day we start on your social media our presence will be known.
CurrentNews
Join us as we provide unlimited hosting and dedicated servers to the world. Become a client today.
RecentEvents

Listen to Anth'O on your iHeart radio channel. .............
Me and You By Anth'O Featuring Lady Kaye.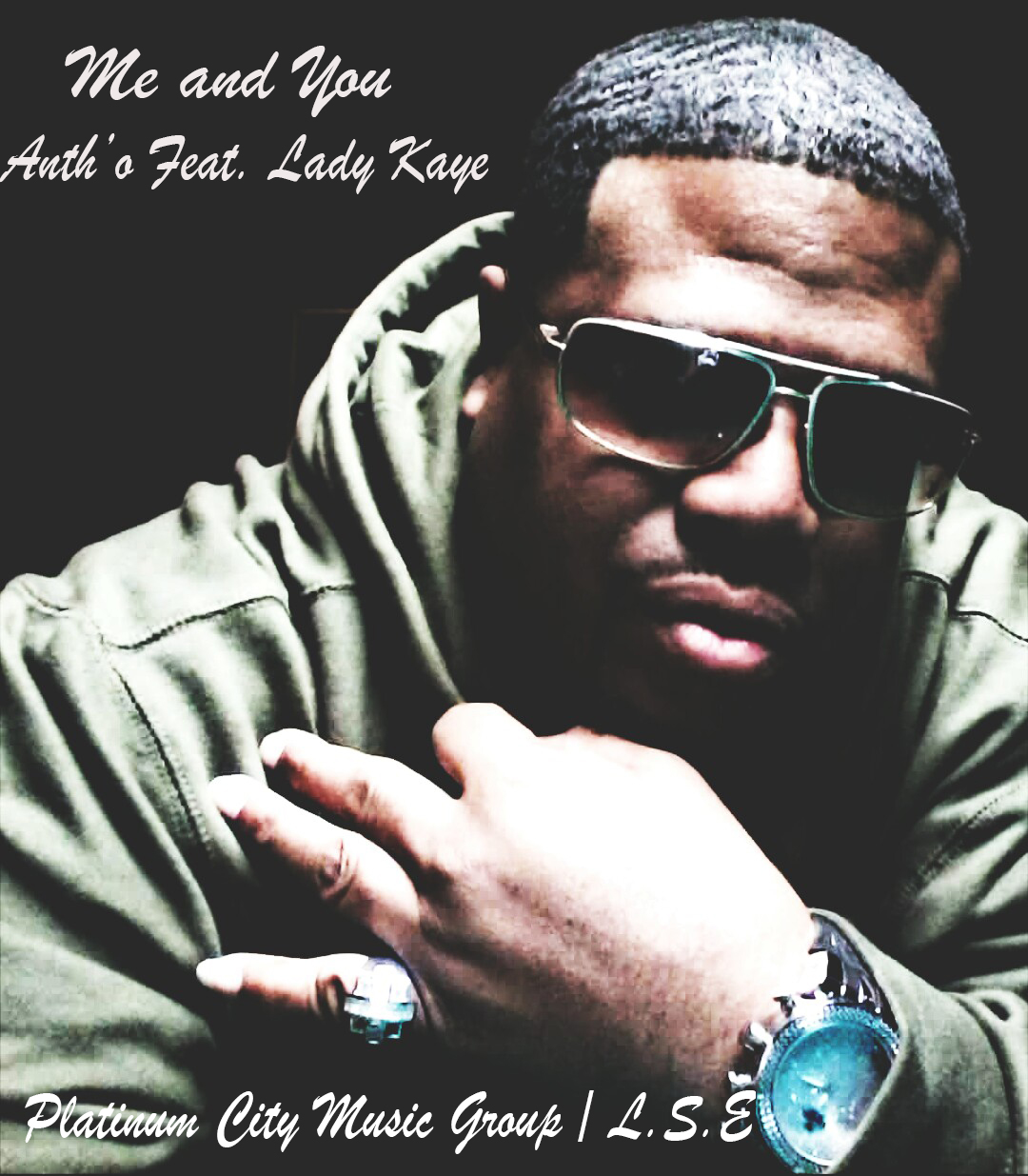 Platinum City Music Group / L.S.E. Presents New Single Release Me and You By Antho Featuring Lady Kaye. Get it in stores now on Amazon, itunes, iHeart Radio, Spotify, Tidal and other digital retail outlets..............
About Us
Media Kiings is a media production, marketing and promotional firm. We cater to all forms of media needs in any services industry. Our company handles all phases of development for businesses and business professionals. We provide resources for television advertising, programming and broadcasting, We also focus on today social media networks and provide social media management for individuals as well as corporate clients.
Our company also develops and creates television content for our own company as well as others. Media is a primary source of getting the word out and that's just what we like to do. From our twitter to our face book page we on a day to day base keep you up to date with at least one piece of news in the world today.
Houston, Texas the home of the Media Kiings Company is growing in all industries but the personal services side of the business needs a lot of attention. The statement you get what you pay for is as true now and it was 30 years ago. Our competitive edge is what makes Media Kiings your number one stop to develop yourself or your business also a parent
We specialize in Social Media, Marketing. Branding, Graphic Design and More. We have serviced authorized dealers for T-Mobile, Doc-Star, Xerox, Dell Computers, Mogen Furniture, Samsung, Panasonic, NEC and DUPLO just to name a few. We also do Branding for start-ups as well as seasoned corporations. Check out our site and give us a call or send an email. We would love to hear from you. We also do all types of media development such as Web Hosting, Unlimited, Data, Storage, Server, Private Server, VPS, Semi dedicated, Photo, Website design, Concept Builder, Special on E-Books and E-Magazines let us create your publication. We also do CD/DVD Duplication and Printing and more. All budget all projects.
In the Beginning:
The media movement for advertising and publicity for companies was very expensive and took and enormous amount of planning. The larger companies control the balance of power. Media Kiings ideal business model is to provide anyone of need the services of media publicity of all forms. Our company board is mainly derive from entertainers of different backgrounds. i.e.
The Founder of the company former owner of JBG (Just Blaze Graphics and Designs) company mostly known for the assisting the independent artist in there quest for notoriety and stardom. JBG was also the graphic team behind Emporium House LLC, Platinum City Music Group, Invitations R Us, Chi Ching Management, BoomTown Entertainment, Starving Artist Talent Search, The Mic Hustlers Talent Showcase, The Got Milk Comedy Tour, Inferno The Club, Nukeworld, Dime Piece Clothing, After 7 Clothing Line, The Leak Distribution and Magazine, The Lost Magazine and many more.....But That's another story. Media Kiings was started to ensure new and innovative ways businesses can be successful and cost affective in the marketing of its products and services.
Media Kiings also has a creative background in television show development. With the right budget we can make anything happen. We also do artist Discovery, Development of all types of projects and production work of all types. Just about anything you can think of in the world of entertainment, media marketing, advertising and promotions we do.
In Our Own Words:
With the new social media networking now involved with everyone and everything, it takes a little bit more that just surfing the web and joining a few social networks is not going to get the job done.
MySpace and Twitter for ever... no matter what you say MySpace was the very first social network that actually went viral.
Where we're going:
In the next couple of months you will see the debut of our own comedy television show, and television sitcom...
Team Bio: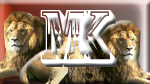 ((Name and Position): This Site is Under Construction.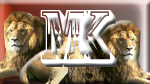 ((Xavier Blackheart): Publisher, Producer, Director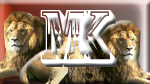 ((Robert Mayo): Producer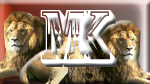 (Kevin Bacon): Master of Photography, Producer, Designer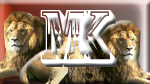 (Name and Position): This Site is Under Construction.