Media Kiings
Social Media Manager, Web Design, Photography, Weddings Video Production, Music Video Production, Electronic Press Kits, E-Books, E-Magazines, Logo's, Design, Business Cards. Stationary, CD/DVD Duplication, CD/DVD Printing

Where Your Business Is Our Business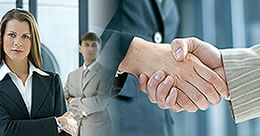 Relationships and Handshakes
In any business a relationship begins with a handshake. Our services offered provide you with flat rate pricing for long term results. In our business our clients needs never stop. We believe people deserve more bang for there buck. So person to person or business to business should be no different. You can count on us to take your business personal.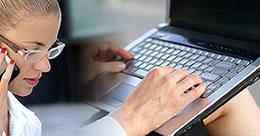 Social Networking Monster
In today society, social networking plays a major role in marketing and promotions. Since the industry giant MySpace has became a thing of the past as some would say, this networking site actually gave your the ability to promote and market your self like a one man army. From the first day we start on your social media our presence will be known.
CurrentNews
Join us as we provide unlimited hosting and dedicated servers to the world. Become a client today.
RecentEvents

Listen to Anth'O on your iHeart radio channel. .............
Me and You By Anth'O Featuring Lady Kaye.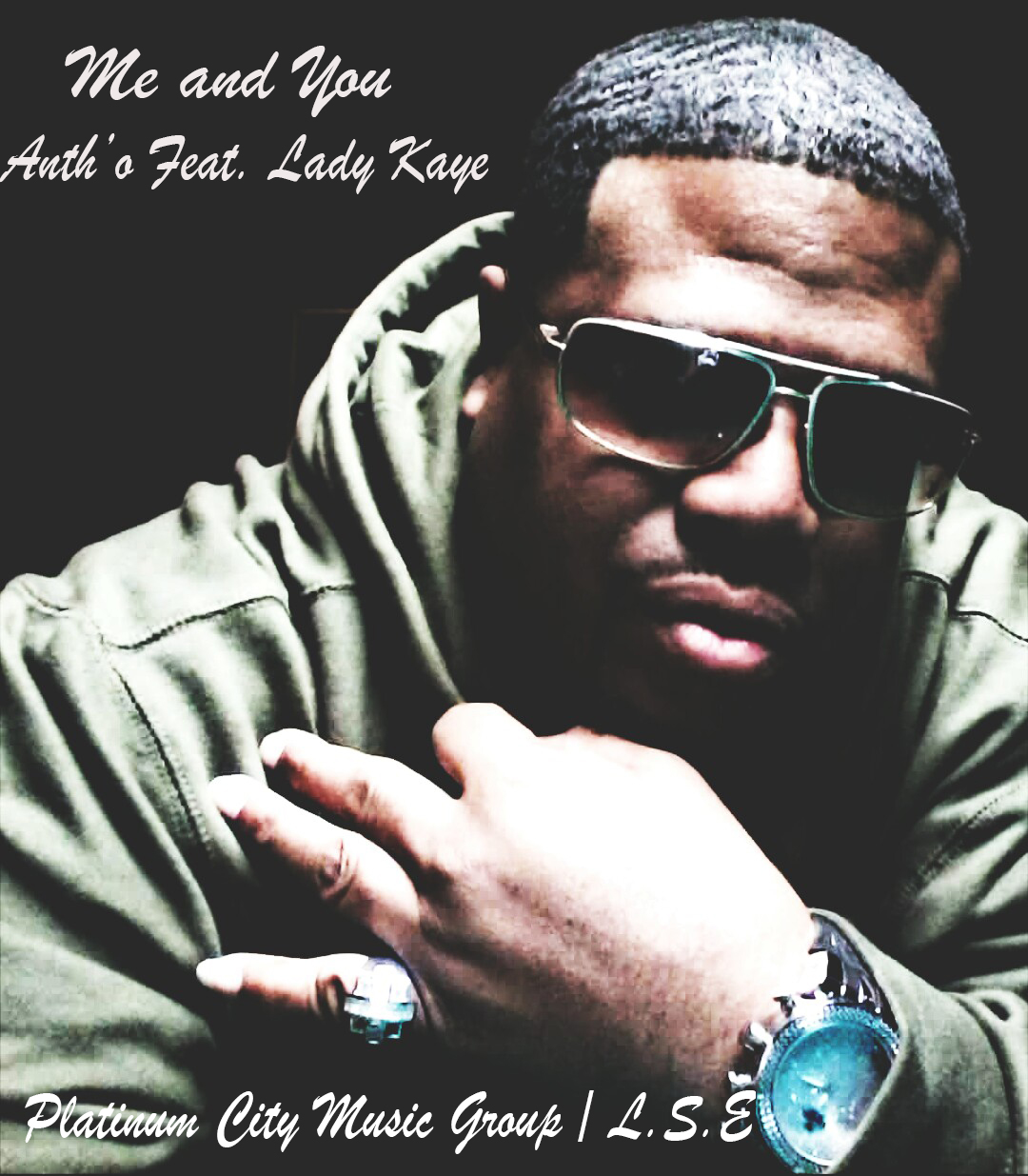 Platinum City Music Group / L.S.E. Presents New Single Release Me and You By Antho Featuring Lady Kaye. Get it in stores now on Amazon, itunes, iHeart Radio, Spotify, Tidal and other digital retail outlets..............
A Media Kiings Premier Event
The Got Milk Comedy Show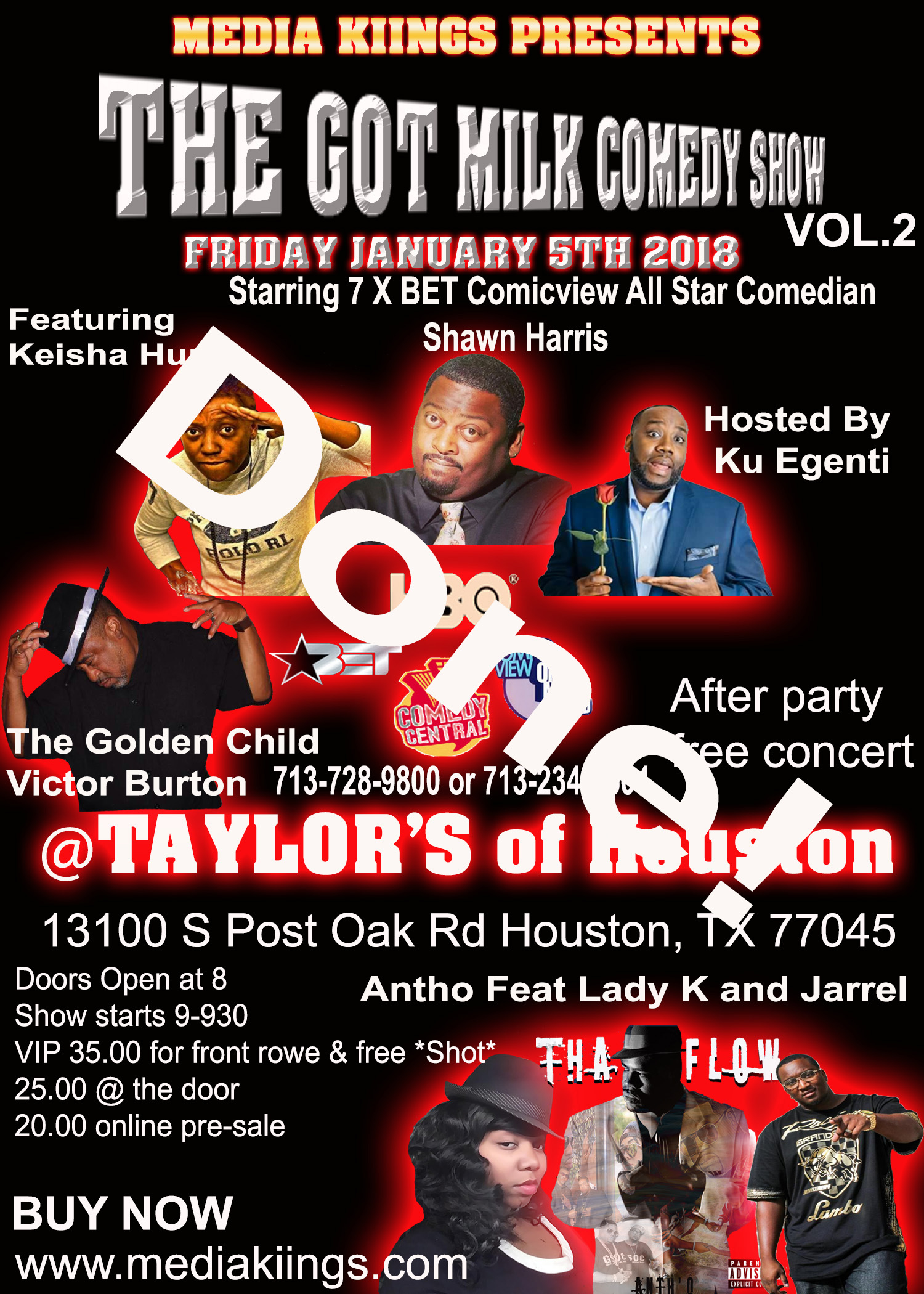 Pre-sale tickets for The Got Milk Comedy Show
SPECIAL EVENTS
NON-PROFIT CHARITIABLE EVENT
GIVING BACK NOT ONLY HELPS OTHER BUT IT FEELS SO GOOD!!!!!!

Buy Music Here Coming Soon!!!!!
Platinum City Music Group

Get your free Download Single of your Choice from the Album "My Life The Recovery".
The Rules. You must do one of the three thing for the free single.
1. You Must Follow or Like us on the Facebook.
2. You must follow us on Twitter.
3. You must Watch the Video. Follow and Comment on Youtube Channel.
Coming Soon!!!!
View Performances live on line Via Multiple steaming platforms "No Pen No Paper" is a Freestyle Cypher Geared to Helping Save Hip Hop!
illy Givenchii Now in a digital store near you!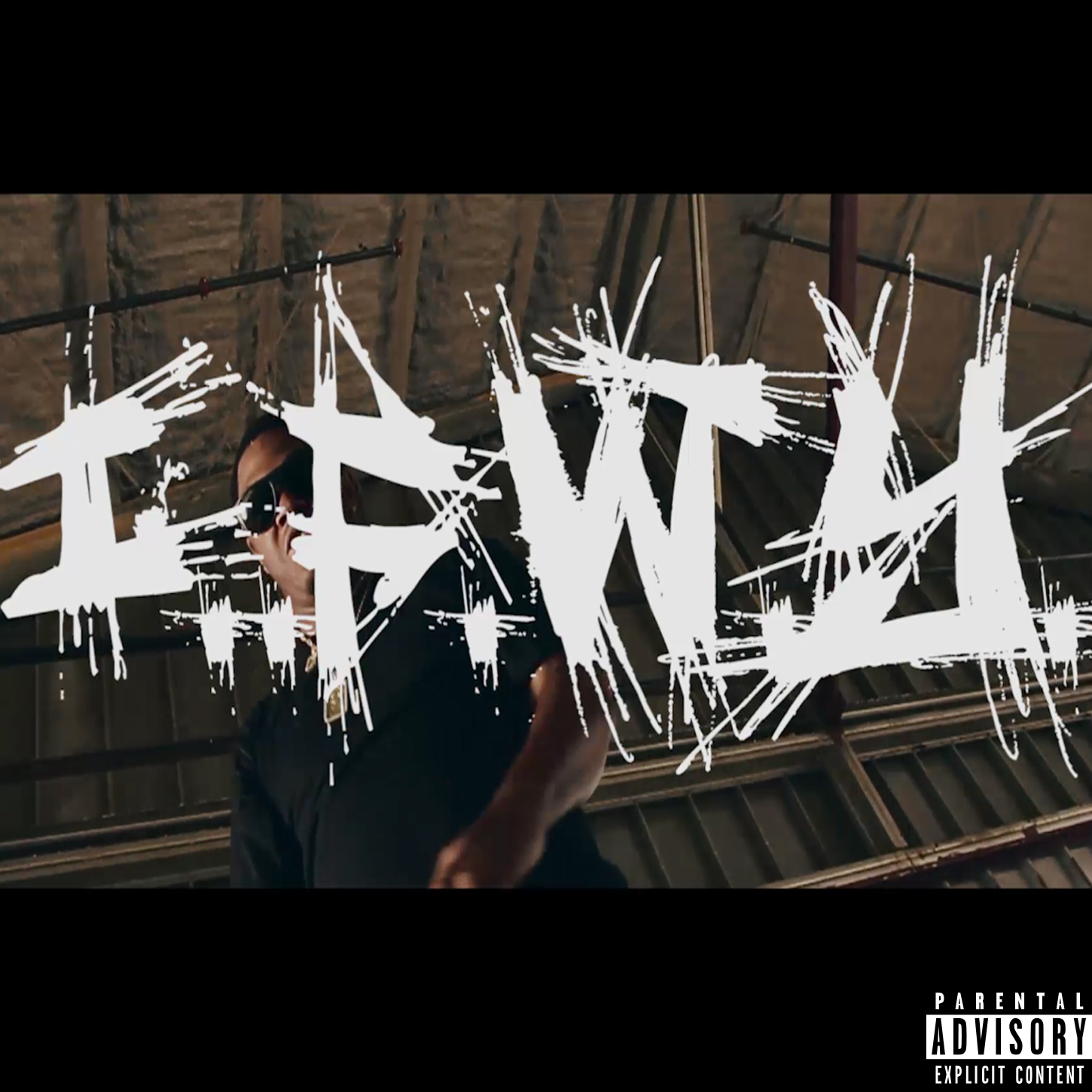 Illy Givenchii New Single and Video I.F.W.Y. Sneak Preview Official on Media Kiings Youtube Channel
Click Button/span>
Follow us on https://twitter.com/hashtag/illygivenchii
or https://twitter.com/realyungillycb4
Click Button
Follow us on Facebook https://www.facebook.com/illyGivenchy
Why Not Get More Bang For Your Buck !/span>

Presents The New Album

"My Life The Recovery" In Stores Now!!

Video Debut The Office Pre Release of the Single Video Debut.
To Be Announced
Get ready to be a part of the Dating Biz Television game show.
The Got Milk Comedy Coming Soon.
December 2017 Taping Soon.
Who is Media Kiings
Media Kiings is a media production, marketing and promotional firm. We cater to all forms of media needs in any services industry. Our company handles all phases of development for businesses and business professionals. We provide resources for television advertising, programming and broadcasting, We also focus on today social media networks and provide social media management for individuals as well as corporate clients.
Our company also develops and creates television content for our own company as well as others. Media is a primary source of getting the word out and that's just what we like to do. From our twitter to our face book page we on a day to day base keep you up to date with at least one piece of news in the world today.
Houston, Texas the home of the Media Kiings Company is growing in all industries but the personal services side of the business needs a lot of attention. The statement you get what you pay for is as true now and it was 30 years ago. Our competitive edge is what makes Media Kiings your number one stop to develop yourself or your business also a parent
We specialize in Social Media, Marketing. Branding, Graphic Design and More. We have serviced authorized dealers for T-Mobile, Doc-Star, Xerox, Dell Computers, Mogen Furniture, Samsung, Panasonic, NEC and DUPLO just to name a few. We also do Branding for start-ups as well as seasoned corporations. Check out our site and give us a call or send an email. We would love to hear from you. We also do all types of media development such as Web Hosting, Unlimited, Data, Storage, Server, Private Server, VPS, Semi dedicated, Photo, Website design, Concept Builder, Special on E-Books and E-Magazines let us create your publication. We also do CD/DVD Duplication and Printing and more. All budget all projects.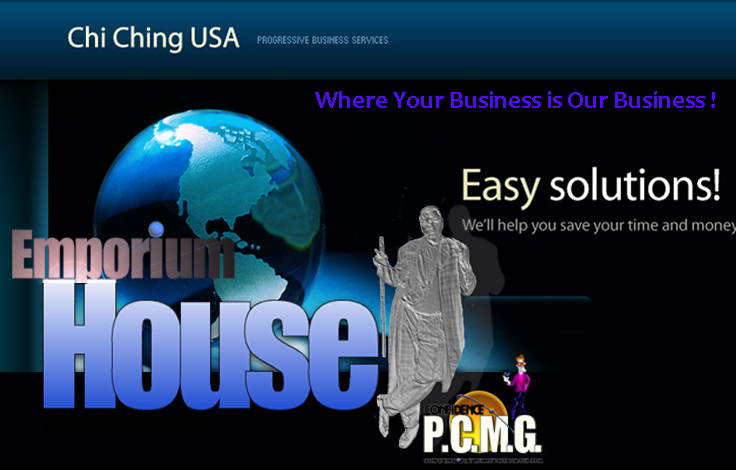 New Relationships have been formed in 2012 between our company and the Houston solutions powerhouse (Emporium House) with this newly formed business relationship, the ability provide a wide array of services, brand newly developed or startup companies and assist the big corporate giant as well as an individual attempting to market themselves.
During the 2012-2013 year Media Kiings will become highly recognized for its new and witty television content. Strategic alliances continue to keep the firm new and innovative.
Just saying Thank You
In closing we would like to thank you for taking the time to review our products and services we provide.
Clients
We support free agent. (I'm a Monster Single Debut))
Frito Lay Single Debut Cise Digga Feat - Lexxi & Yung Illy.
Special Guest Appearance by Terry Grossmann
CISE DIGGA FEAT. LEXXI & BLACC SHEEP - "ACES" DIR. BY: MONSTARUS