Step One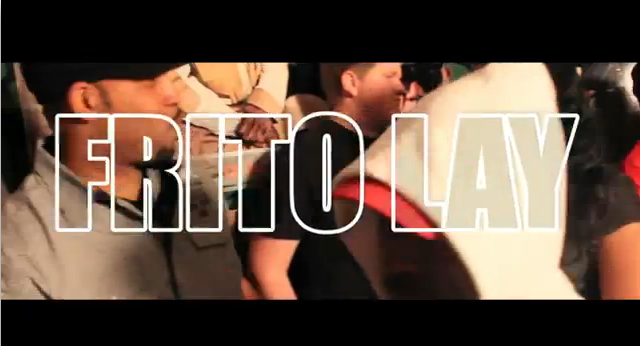 Coming Soon



--------------------------------------------------------------------------------------------------------------------------------------------------------------------------------------------------------
For entries: Block Party Showcase and Artist Performance " Club 305 2013
.
Media Kiings, Boomtown Ent. and Chi Ching USA will provide a platform for independent artists to display their talents to the public..By entering the Artist Showcase, you agree to these "Official Rules". This Artist Showcase is void where prohibited by law.
REGISTRATION FEE: A Registration Fee of $25.00 will apply payable by PayPal to (ads@mediaking.com).
ELIGIBILITY: Entrants has to be at least 18 years old to participate and 21 years of age to Cameo in video performance later that evening after the contest.
Step Two
How to Enter: All contestants are required to register by signing up also at (artistshowcase@mediakiings.com). with

(Name, Address and Email Address and Phone Number

)
Entrants will receive an email confirmation, and winners will be notified in person for performance later that day.
ANY CLAIMS, JUDGMENTS AND/OR AWARDS SHALL BE LIMITED TO ACTUAL OUT-OF-POCKET COSTS ASSOCIATED WITH ENTERING THIS ARTIST SHOWCASE COMPETITION. ENTRANT (AND THEIR PARENTS OR LEGAL GUARDIANS IF ENTRANTS ARE MINORS) HEREBY WAIVE ANY RIGHTS OR CLAIMS TO ATTORNEY'S/LEGAL FEES, INDIRECT, SPECIAL, PUNITIVE, INCIDENTAL OR CONSEQUENTIAL DAMAGES OF ENTRANT, ENTRANTS, OR THIRD PARTY PARTICIPANTS, WHETHER FORESEEABLE OR NOT AND WHETHER BASED ON NEGLIGENCE OR OTHERWISE. CAUTION: ANY ATTEMPT TO DELIBERATELY DAMAGE THE CONTEST WEBSITE OR UNDERMINE THE LEGITIMATE OPERATION OF THE ARTIST SHOWCASE COMPETITION MAY BE IN VIOLATION OF CRIMINAL AND CIVIL LAWS AND WILL RESULT IN DISQUALIFICATION FROM PARTICIPATION IN THE CONTEST. SHOULD SUCH AN ATTEMPT BE MADE, THE SPONSOR RESERVES THE RIGHT TO SEEK REMEDIES AND DAMAGES (INCLUDING ATTORNEYS'/LEGAL FEES) TO THE FULLEST EXTENT OF THE LAW, INCLUDING CRIMINAL PROSECUTION.
Please Note: The winner of will receive 100.00 prize, a Video Cameo later that day with the Gas Chamba and its associates in the V.I.P. Suites and win a guaranteed spot on the (Reality T.V. Show 21 Days).